Preparation of tattoos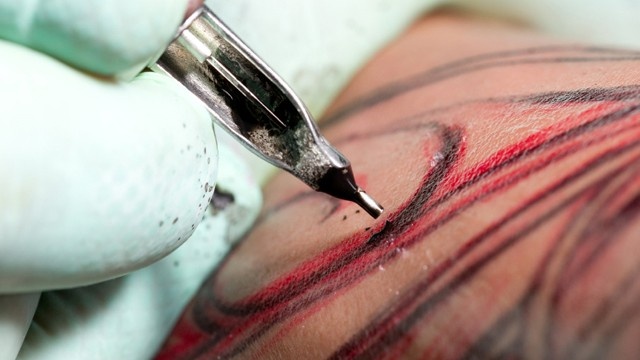 Consider getting a tattoo the same as having a minor operation. In many aspects, they are the same. Tattooing is the process of aesthetically drawing a scar on your skin. Needles are used to prick the top layer of the skin and apply ink. Accredited tattoo artists in Brisbane follow certain safety precautions to ensure the wellbeing of their clients and the success of the tattoo.
Here are the most common precautions observed when tattooing. More care and stricter measures might be needed for bigger designs, sensitive-placed tattoos, and for other factors.