Data management information – GDPR
Privacy statement – Tattoomanic.com
A user coming to the site / site system / related applications (unregistered / registered visitor) is considered. The user obligatorily accepts the policy when starting to use it.
The operator of this website / and all related applications (companion sites) handles any personal data obtained during the use of the websites in accordance with the provisions of the laws on the protection of personal data and the disclosure of data of public interest. If you provide us with any of your personal data, you hereby give your consent for us to record this data. When registering, we treat all the data, facts and information about you as confidential, we do not disclose them to third parties.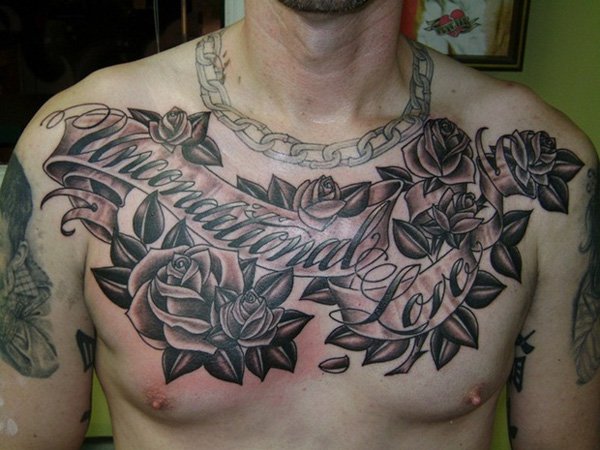 We use cookies on our pages and mobile applications for various purposes, such as improving the user experience, managing ads, and analyzing our pages and applications. A cookie is a small text file that is placed on your computer or mobile device when you visit a website or use an application.
Cookies used:
PHP SESSION – automatically created by the server for all visitors, valid until the page is closed, does not contain personal data.
Portal Cookie – serves to identify logged-in users, IP address and email address are treated as personal data. It is valid for 15 days from your last visit.
Google Analytics measurement code – collects anonymous data on all visitors, the IP address is treated as personal data. It is valid for 90 days from your last visit
External data manager, data user, data processor: none.
By using our pages or applications, you consent to our use of cookies, unless you have disabled them. Please note that if you disable or do not accept cookies, you may not be able to access some features, services or activities. If you wish, you can remove these cookies in the appropriate menu of your browser.
When registering, the registering member consents to the fact that we can send him a newsletter at indefinite intervals – in the absence of a contrary provision. The use of the newsletter cancellation option in the settings section after entering the website or the request to cancel the registration / cancellation of the registration shall be considered a contrary provision.
More information can be found under the "Terms of Use" menu item!
WE WISH our advertisers / members and users a useful pastime!