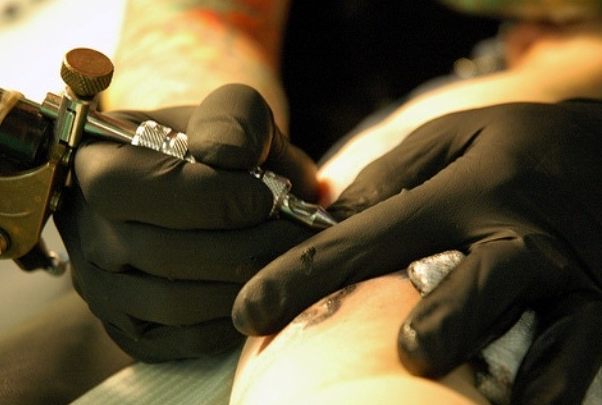 – Find an accredited tattoo shop. Look around. Ask to see their equipment. You should not see anything dirty or suspiciously nasty. Everything – the shop, the waiting area, the tattooing station, the inks, needles, and equipment, should be clean, well-arranged, and in the right places.
– Ask for the artist's license. In many studios, copies of permits and licenses are prominently displayed. If you can't see one, feel free to ask.
– Discuss the tattooing process with the artist. Experienced tattoo artists in Brisbane discuss the actual procedure with their clients. To set expectation and to prepare the client. Topics usually include duration of the session, pain level, aftercare procedures, and if another session is needed to complete the design.
– Review the tattoo. Make sure you love the design. Ask for a printed copy and bring it home. Make it your screensaver, hang it on your wall and bathroom mirror. Look at it as much as you can. Review the details and the spelling. Leave no room for error and regrets.
– Set a date for the tattoo session. Have it on the weekend, or any day when you can have the next couple of days to rest.
– Prepare for the day. Choose comfortable clothes to wear. If the ink is going to be on your leg, opt to wear shorts with elastic waistband. It is also advised for you to bring a friend along especially for large inks, someone who will drive you home.